Welcome to master builders of OTTAWA RENOVATION & CONSTRUCTION CORP

Founded in 1995, recognized as one of Ottawa's leading home builders and home renovation contractors with many years experience. A construction company that delivers you quality craftsmanship in every way possible. Building solutions in luxury with all life's amenities and needs for your home and business. Our clients are guided seamlessly through the construction process from start to finish. From our team design and planning, architectural and engineered rendering to managing city inspections and any needed building permits.
Innovative designs with quality solutions making dreams a reality!
Required Certifications and Licenses: Certified Master Electrician License ECRA-ESA #7006929, Certified Master Hvac License #000210173, Certified Master Plumber License #836156257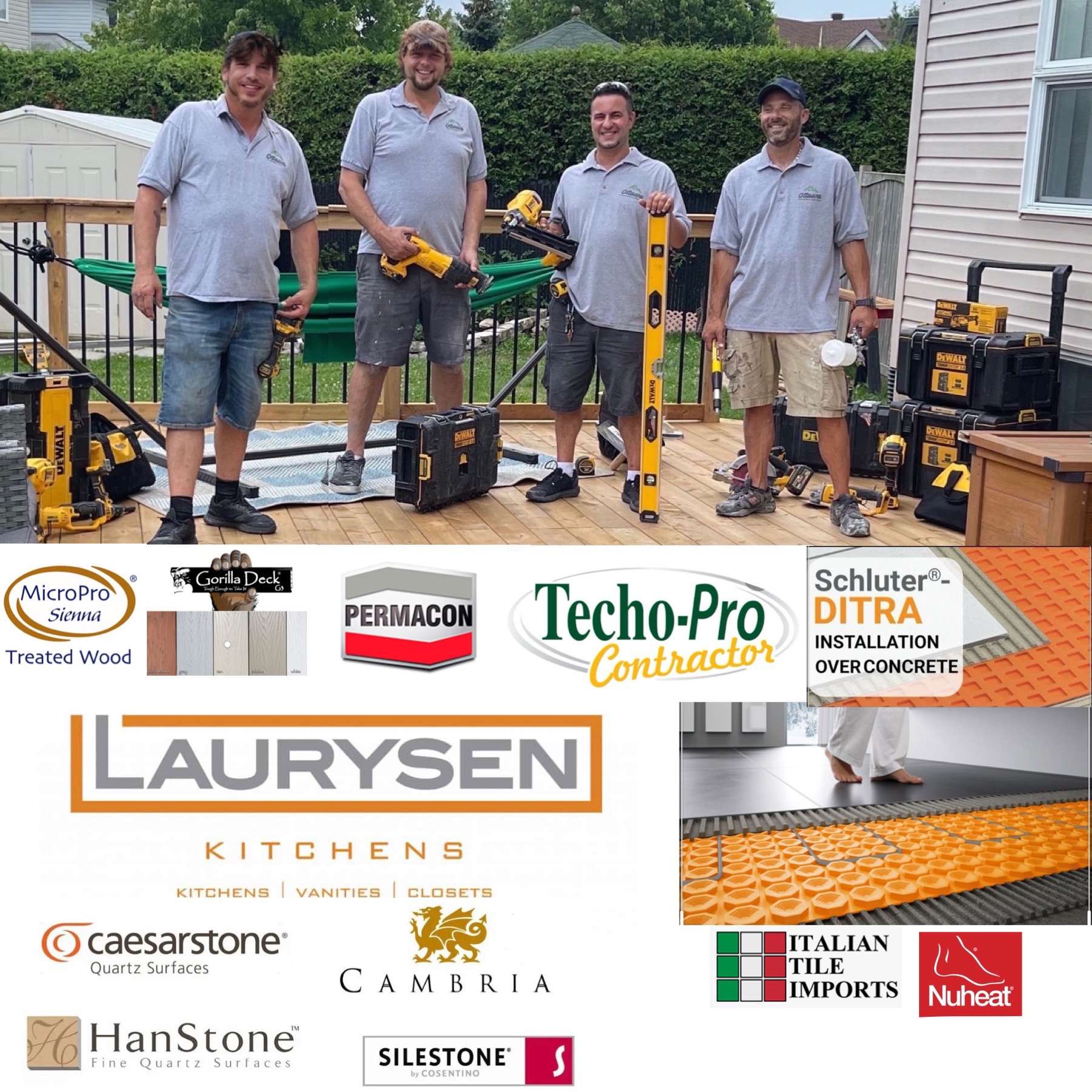 Team gathers with client after an amazing experience building her complete kitchen with a deck build!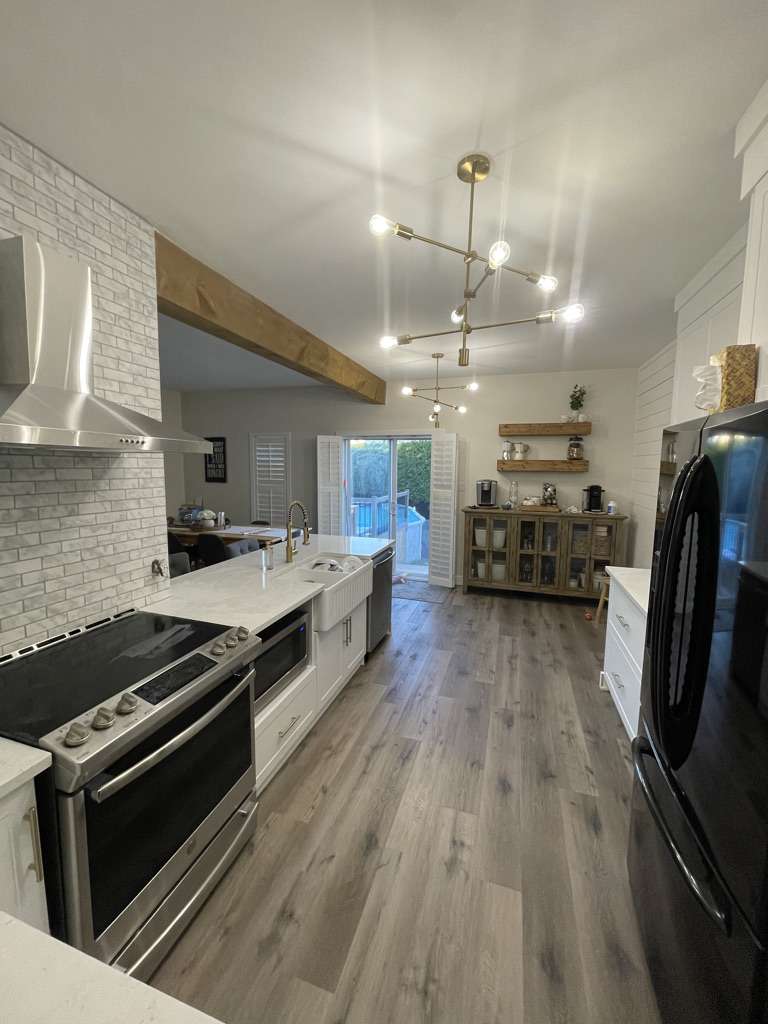 Kitchen Designing, Planning, Building is what we do for you
Financing Available
CURRENTLY THIS SECTION IS UNDER CONSTRUCTION Canadian Financial offers access to tradition & alternative lending options plus access to dealer programs, insurance programs and leading edge financial technology options. With access to over 25 programs and 230 lenders, Canadian Financial is here to help. Fill out our form below with the services you're interested in.
Have a project in mind?
We do Residential, Commercial & Industrial Properties
Licensed as Ontario Corporation. Fully Insured & Bonded for your project.
SOME OF OUR SKILLS & EXPERTISE
LANDSCAPE | HARDSCAPE
Our landscape designers are experts at landscape design, schooled in both the practical aspects of landscaping with civil engineering, as well as adding an artistic touch to your outdoor spaces … Read more
PROPERTY MANAGEMENT | MAINTENANCE | REPAIR
Ottawa Renovation & Construction team provides year round residential and commercial project and property management services to building and property owners and insolvency practitioners from the outset throughout the build … Read more
HOME DESIGN & CONSTRUCTION
We will work with you to meet with our architect and coordinate your desired plans for your new home architectural design. We will maintain open communication with you to keep … Read more
ADDITION | RENOVATION
Whether it's a new home, kitchen, bathroom renovation, basement finishing renovation, addition design plans and structural build to an existing home or even renovate your entire home … Read more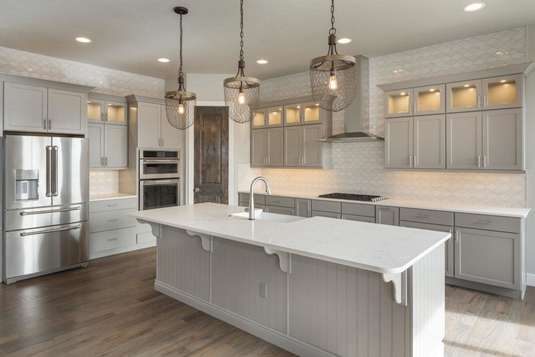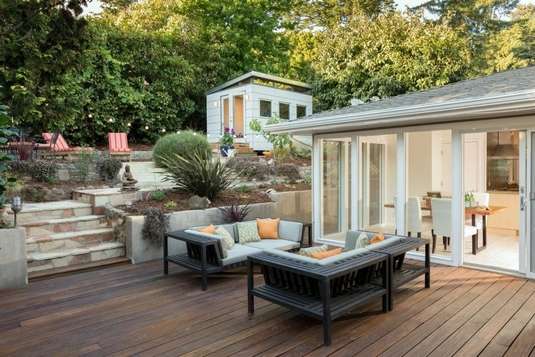 Take some time and have a look at some of the projects we are proud to have been a part of.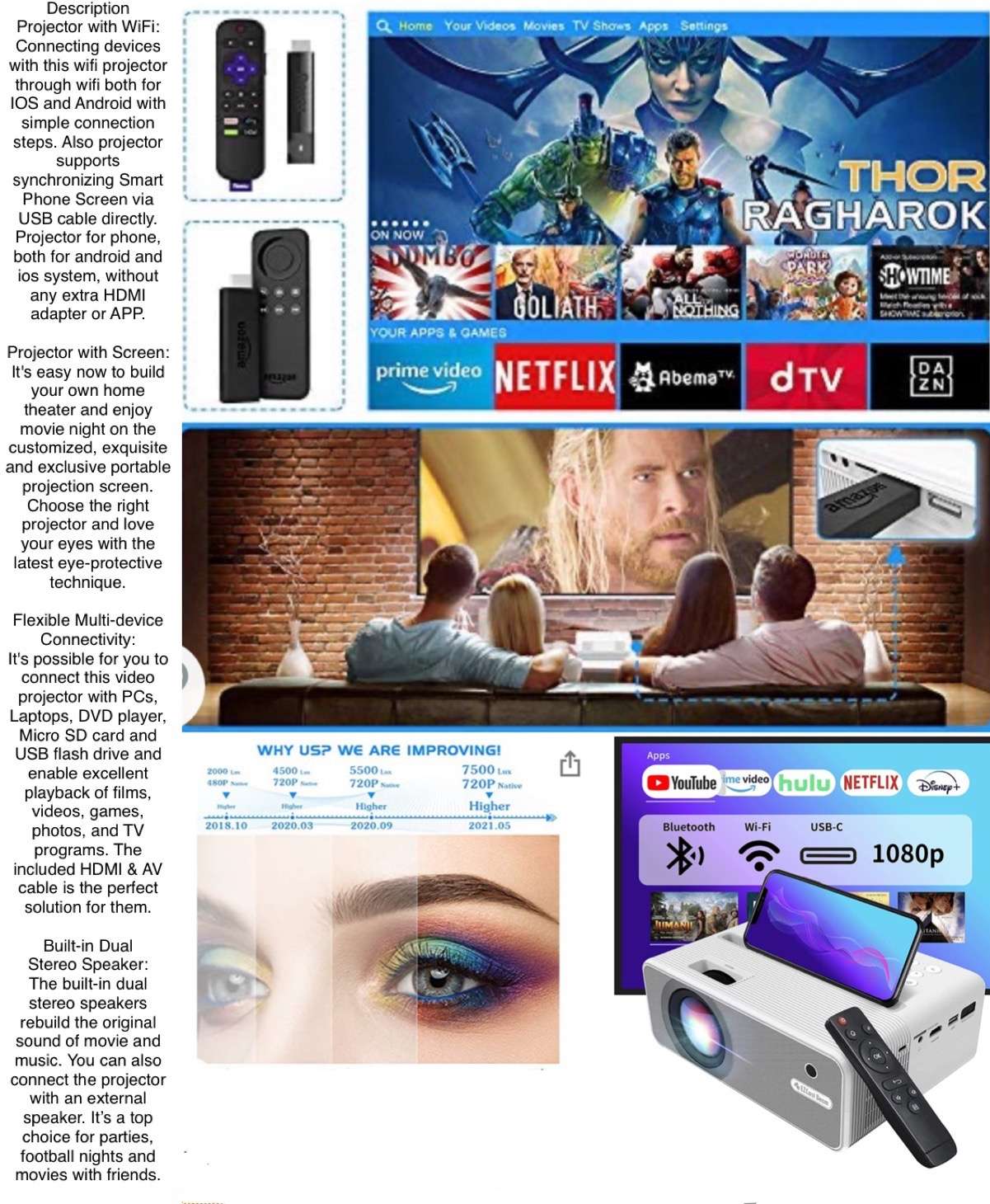 Enjoy a 4K 1080p 100″ Projector Home Theatre System when you install a Kitchen, Bath or Basement Renovation! 
Whether it's a small project or a bigger renovation, Ottawa Renovation & Construction can help you make the most out of your home. Take advantage of our $2500.00 giveaway! When you purchase any home renovation.
Already have a project in mind?